News


Register here to receive notifications when new articles have appeared on this page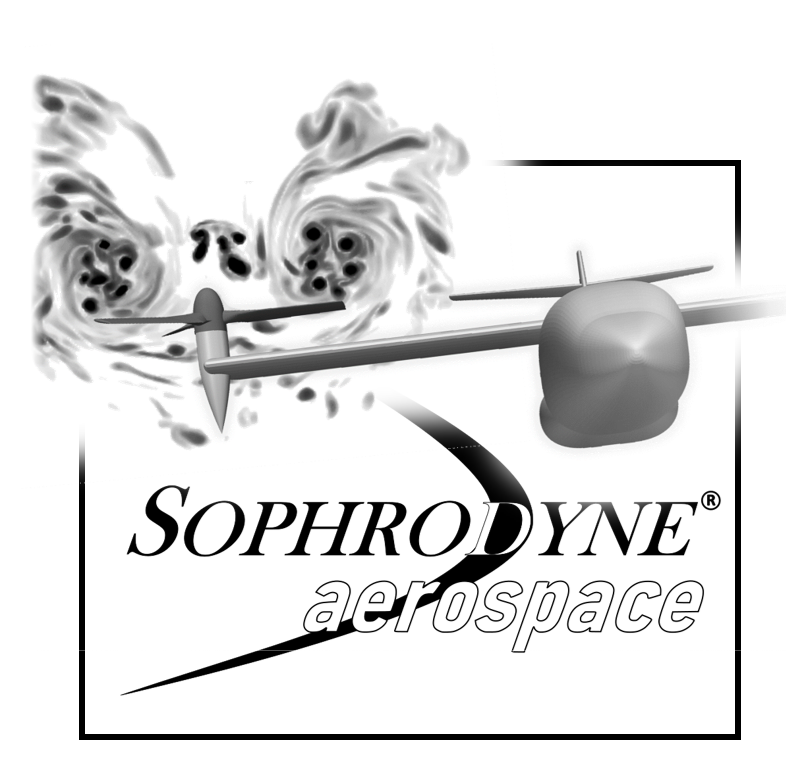 Dr Brown Presents a Public Lecture
to the Royal Aeronautical Society
9 March 2022
During his online lecture to the Bedford branch of the Royal Aeronautical Society, Dr Brown examined our current understanding of the Vortex Ring State - a particularly hazardous operating regime that a rotorcraft can enter into during the critical descent and landing phases of flight.
He first told the story of how data from laboratory and numerical experiments was combined in the mid-'00s to change our understanding of the basic mechanisms at the heart of the phenomenon. As an illustration of how mathematical abstraction can lend deep insights into practical engineering problems, he then showed how a theory was developed that is now used throughout the world to help aircraft designers to understand the susceptibility of their creations to this potentially dangerous aerodynamic phenomenon.
The specific case of the V-22 Osprey tilt-rotor was covered in detail, and Dr Brown then went on to discuss the implications of his research for the next generation of rotorcraft that are on the drawing boards.
The tab below will take you to a recording of the event.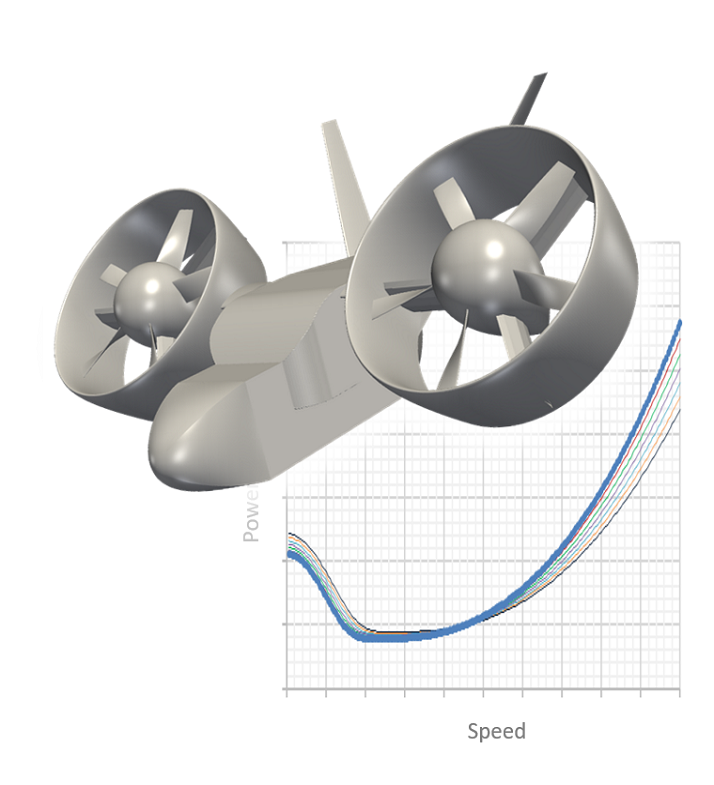 Internship Places Available for Summer 2022

We currently have internship places available for aerospace engineering students who are motivated to work in a challenging technical environment over their summer break. An aptitude for mathematics and a keen interest in aerodynamics are obvious pre-requisites, and strong programming skills in C++, Fortran or Python would be a definite asset.
If you would be interested in being considered for a placement at Sophrodyne next summer, please contact Dr Brown at your earliest opportunity.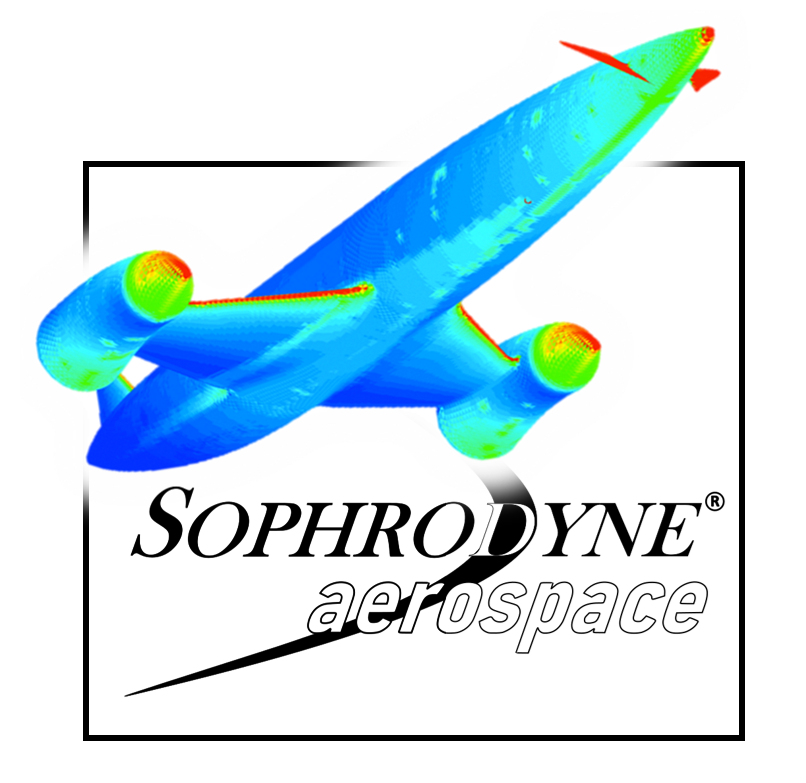 Sophrodyne Aerospace attends Ignite Space 2021

Sophrodyne Aerospace attended this year's Ignite Space event, hosted by the UK Space Agency at the Edinburgh International Conference Centre on 11 November.
It was a pleasure to see so many old faces at one of the first person-to-person conferences to be held in many months. An even greater pleasure was to meet a few young and obviously talented new entrants to the field. Some very exciting projects are in their early stages and will undoubtedly bear fruit in the coming years.
Some of the issues being faced by these young companies were very familiar to us from our experiences over the last years in developing a range of tools and methodologies for the analysis and design of future space vehicles.
Indeed we look forward to supporting this small community with our technical expertise as it expands and grows.
The tab below will take you to a research paper that describes how we modelled the likely performance of an advanced space-launch vehicle. Enjoy, and do get in contact if you would like to learn more.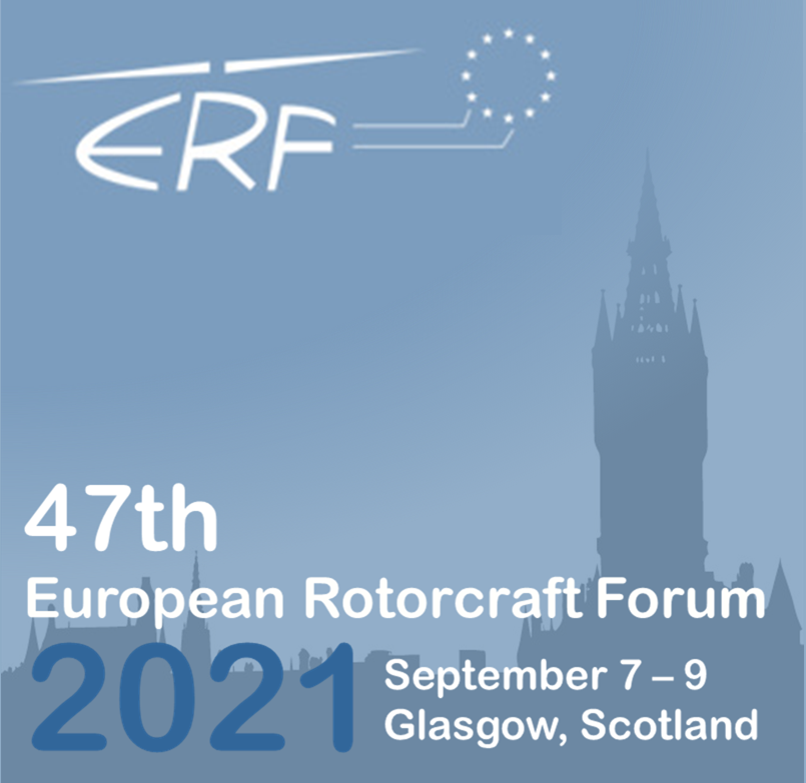 Sophrodyne Aerospace attends the 47th European Rotorcraft Forum

Sophrodyne Aerospace attended the 47th European Rotorcraft Forum that was held from 7 September - 9 September 2021. Roughly 120 papers on topics ranging from Aerodynamics to Safety were presented over the course of the event.
With the growth of interest in eVTOL aircraft, much of the technical discussion centred around how to reliably and accurately predict the aerodynamic performance of these vehicles, particularly where it impacts on public acceptance and safety.
It was clear from proceedings that understanding the aerodynamics, flight dynamics, vibration and noise of rotorcraft that have configurations as complex as those of the recent crop of eVTOL designs requires specialist insights beyond what the standard tools can offer.
The use of tools that have been developed specifically for the analysis of vortex-dominated flows, such as our Vorticity Transport Model, would seem to offer clear advantages in being able to identify and avoid some of the aerodynamic problems that are endemic to this type of vehicle.
The tab below will take you to a research paper that describes how we used the Vorticity Transport Model to understand the aero-mechanics of a particularly complex helicopter configuration. Please feel free to contact us for more information.
To subscribe, please enter your name and email in the boxes below:
© Sophrodyne Ltd 2022