News


Register here to receive notifications when new articles have appeared on this page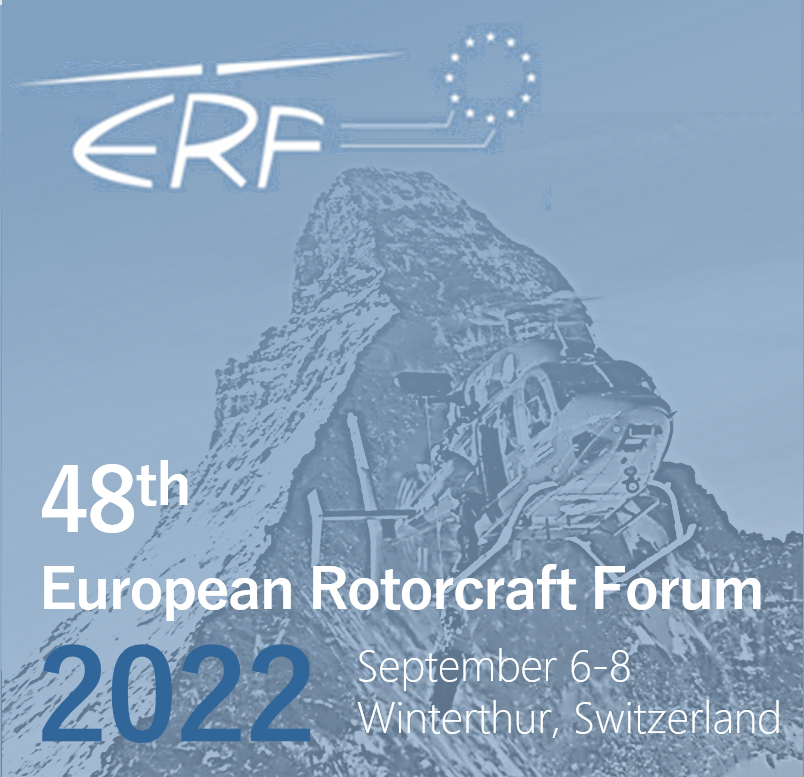 Sophrodyne Aerospace presents at the 48th European Rotorcraft Forum

Dr Brown has presented a paper titled "Are eVTOL Aircraft Inherently more susceptible to the Vortex Ring State than Conventional Helicopters?" at this year's European Rotorcraft Forum, held from 6 - 8 September 2022 in Winterthur, Switzerland.
The Vortex Ring State is a particularly hazardous operating regime that a rotorcraft can enter into during the critical descent and landing phases of flight. Richard's paper shows how our current understanding of the phenomenon applies to the design of modern eVTOL aircraft, and highlights a range of effects that designers and operators should be aware of in order to ensure the safety of these vehicles.
The tab below will take you to our VRS Resource page from where you can download a copy of his paper.
To subscribe, please enter your name and email in the boxes below:
© Sophrodyne Ltd 2022