News


Register here to receive notifications when new articles have appeared on this page



The page below contains snippets of news from Sophrodyne Aerospace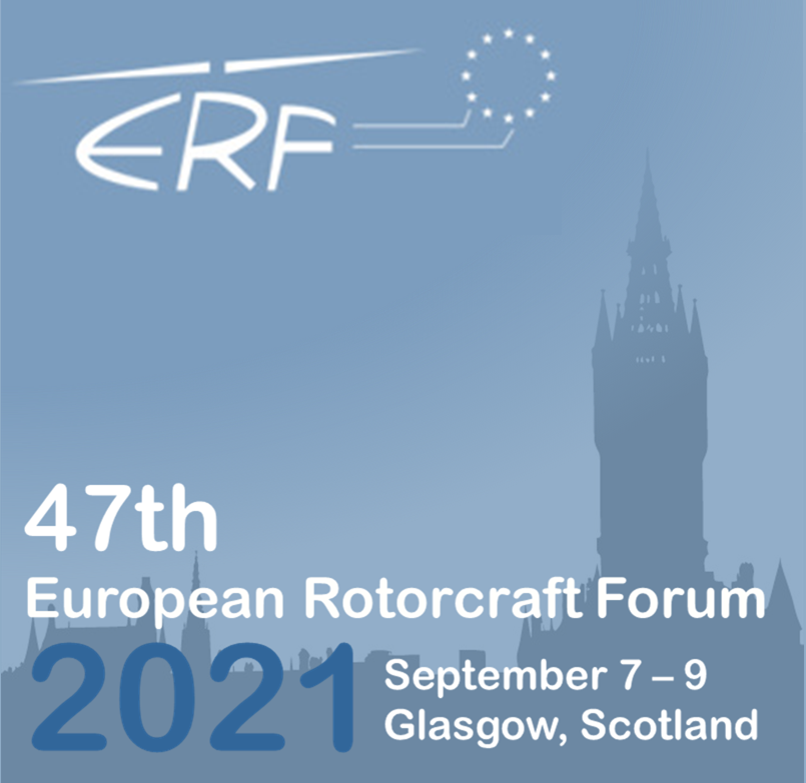 Sophrodyne Aerospace to attend 47th European Rotorcraft Forum
Sophrodyne Aerospace will be attending the 47th European Rotorcraft Forum from 7 September - 9 September 2021.
Although hopes were high that the conference would be a live event held in our home city of Glasgow, the organisers have decided to keep the event virtual to avoid complications with COVID-19.
Please feel free to find us online in the 'Networking' section of the conference and pop by for a chat.
To subscribe, please enter your name and email in the boxes below:
© Sophrodyne Ltd 2021