Articles


Register here to receive notifications when new articles are available on this page


Please do drop us a line to let us know what subjects would most interest you if we were to write a new article on that topic.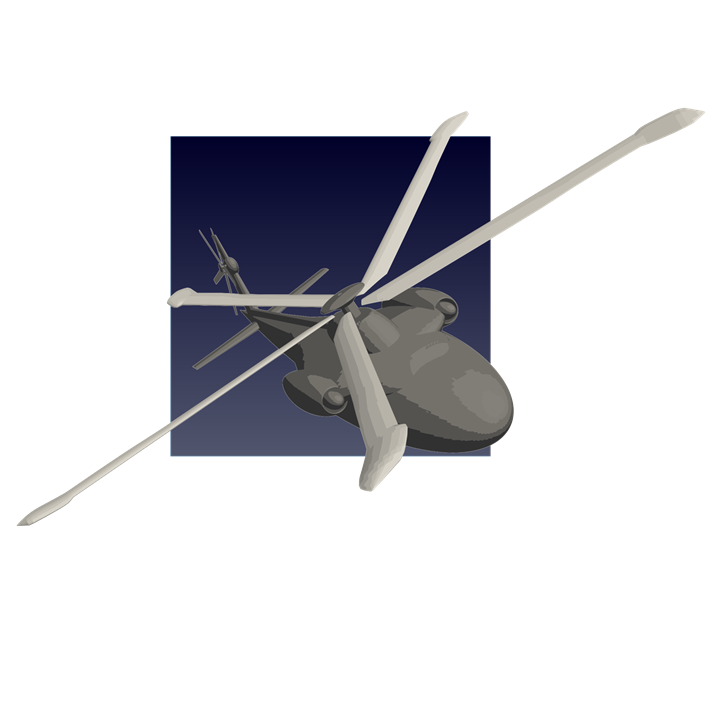 ERF 2021 : Progress or Paralysis?
Coming Soon
Description

Once a year, the European Rotorcraft Forum attracts rotorcraft experts from all around the world to discuss the latest technological developments in the field of rotary-winged flight. During this year's three-day event, to be held online in early September, industry representatives and academics will present over five hundred papers on topics ranging from aerodynamics to acoustics to eVTOL and flight testing.

Richard Brown will be in attendance, and in this article he will draw on his experience in the field to summarise his impressions of this year's event.

He will set out in particular to address a small range of topical questions : "How far has the community come in the last few years?". "What are the main outstanding technical questions that still need to be addressed?" and, perhaps most importantly: "Where is the community making real progress, where is effort being mis-directed, and where does more attention need to be focused?




To subscribe, please enter your name and email in the boxes below:
© Sophrodyne Ltd 2022