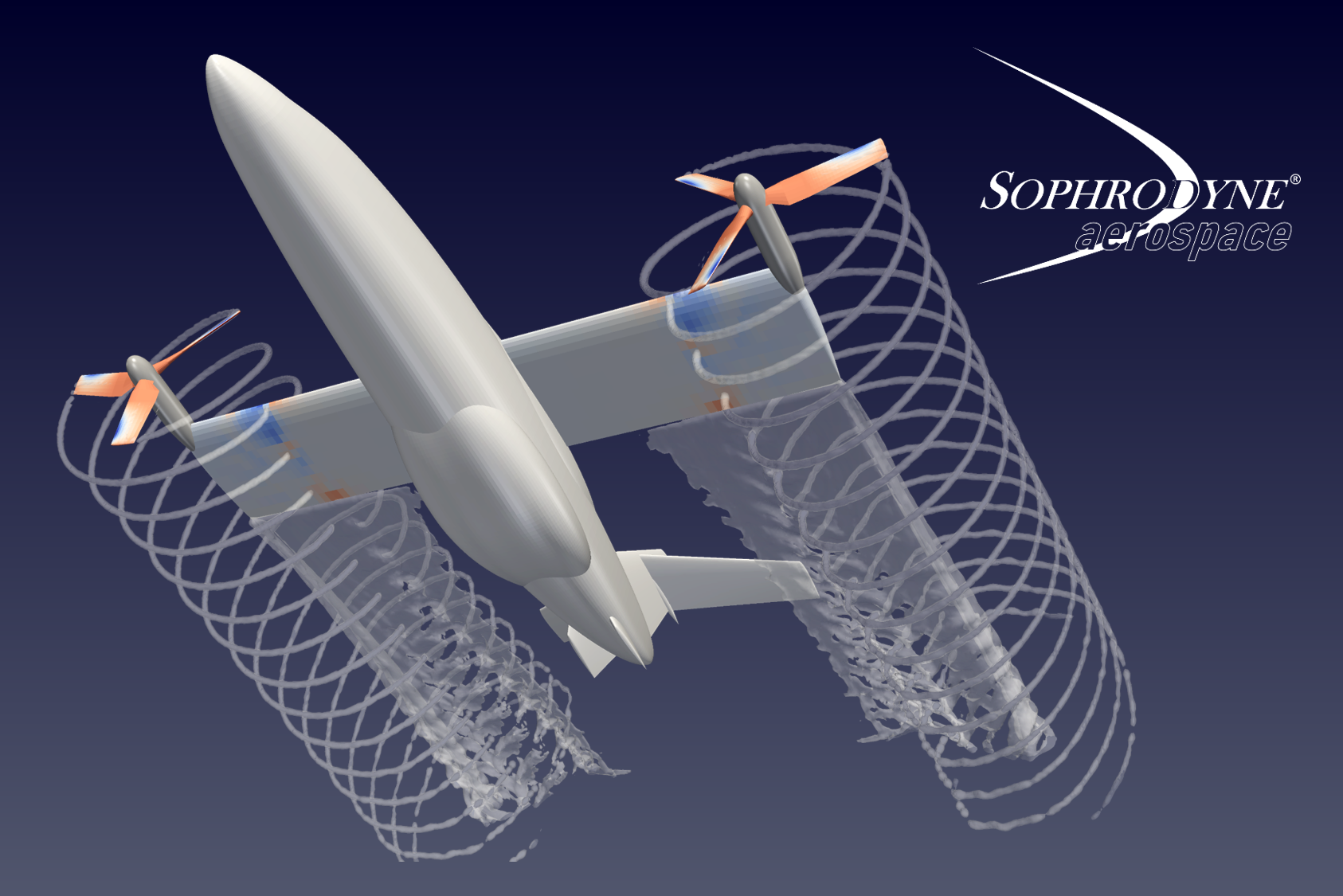 Coming soon!
This page will contain links to information that should help answer some of the most frequently-asked questions regarding our services and products.
In the mean time, if you would like to learn more about how
Sophrodyne Aerospace
could help your enterprise, or if you have a question of your own that you'd like to ask, please feel free to drop us a line.
To let us know where to send the link to the information sheet, please enter your name and email in the boxes below:
© Sophrodyne Ltd 2022