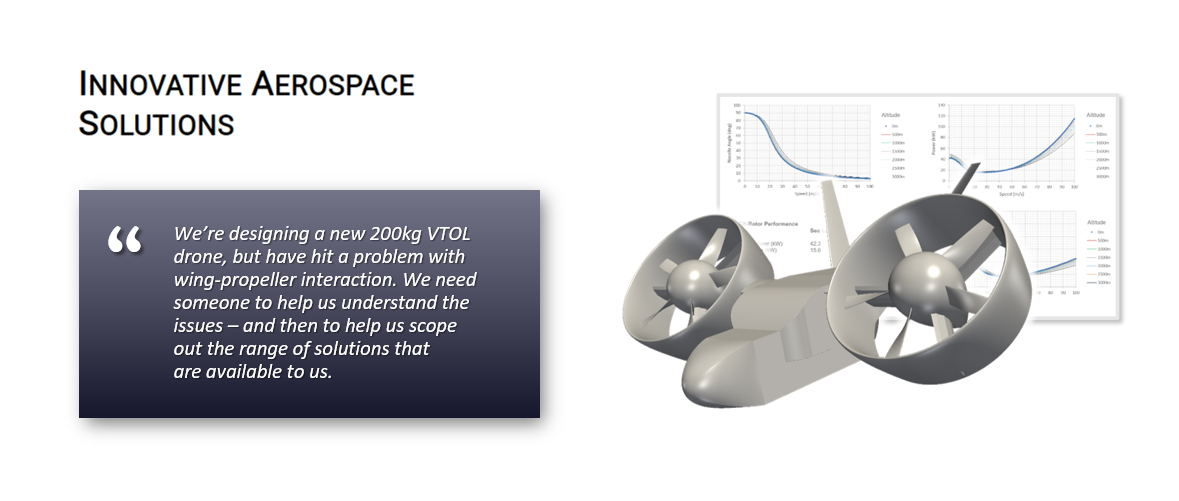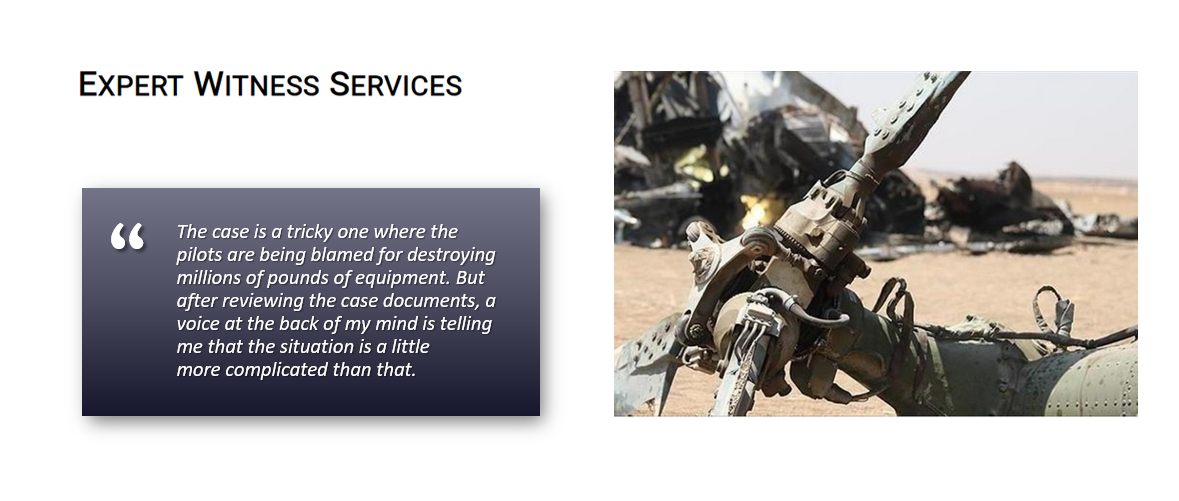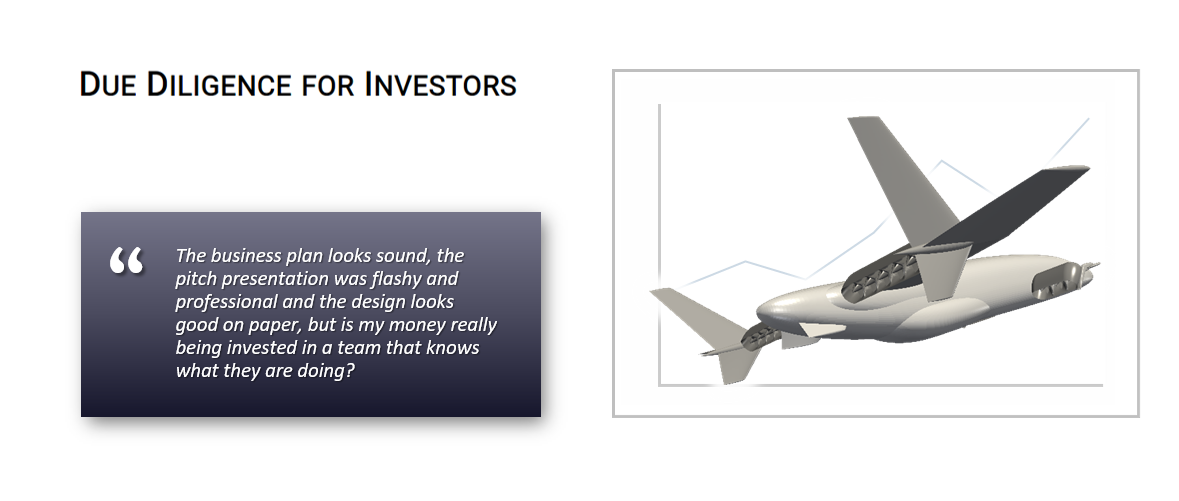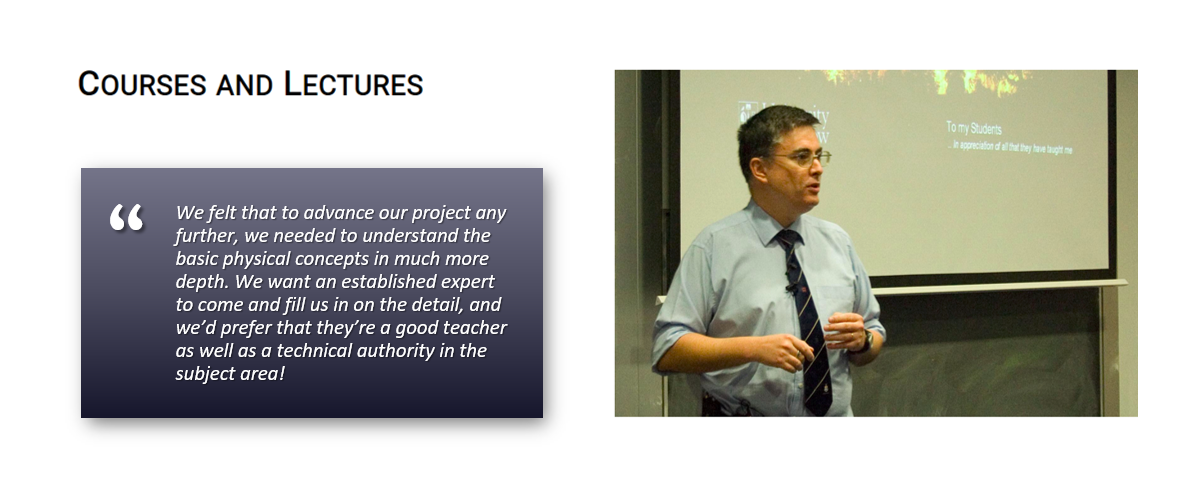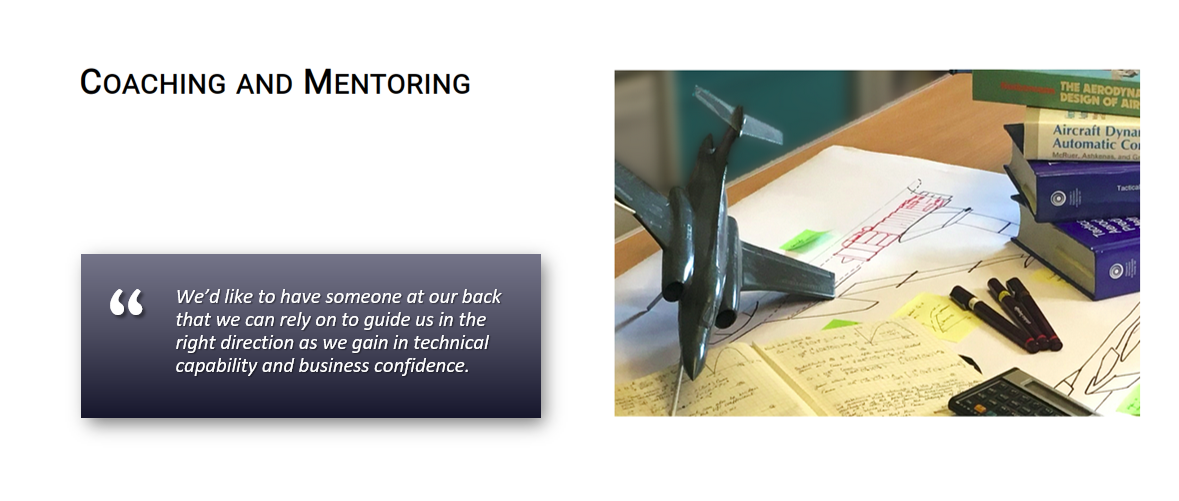 Welcome to Sophrodyne Aerospace.
Sophrodyne Aerospace is a research and design consultancy led by Dr Richard E Brown.
Dr Brown is an experienced Aerospace Engineer, with a 30-year track record in modelling and understanding aircraft and helicopter aerodynamics, aerospace education, and air vehicle analysis and design.
During his career he has assisted many companies and organisations around the world in developing new aerodynamic tools, applying existing methodologies with confidence, and suggesting and implementing new and innovative solutions to aerodynamic design problems.
He has a deep knowledge of fundamental aerodynamic theory, and specialises in putting this knowledge to practical use in innovative and effective ways.
Dr Brown's Credentials :
CAREER
HISTORY
PROFESSIONAL
INVOLVEMENT
EDUCATION


PUBLICATIONS


AWARDS


STUDENTS
Some of the Companies we have assisted :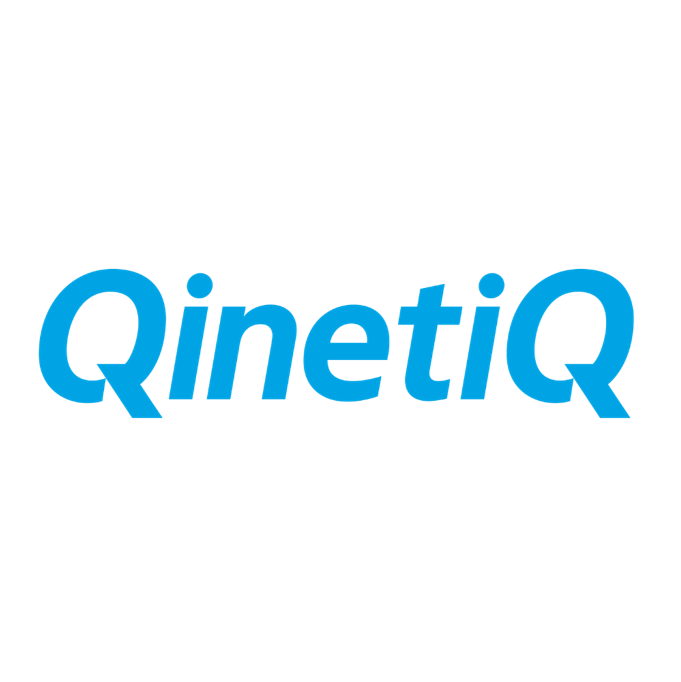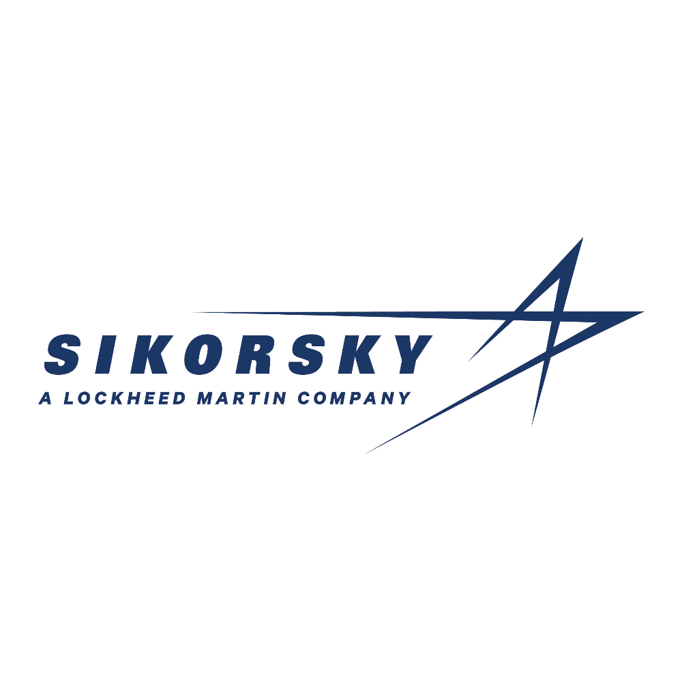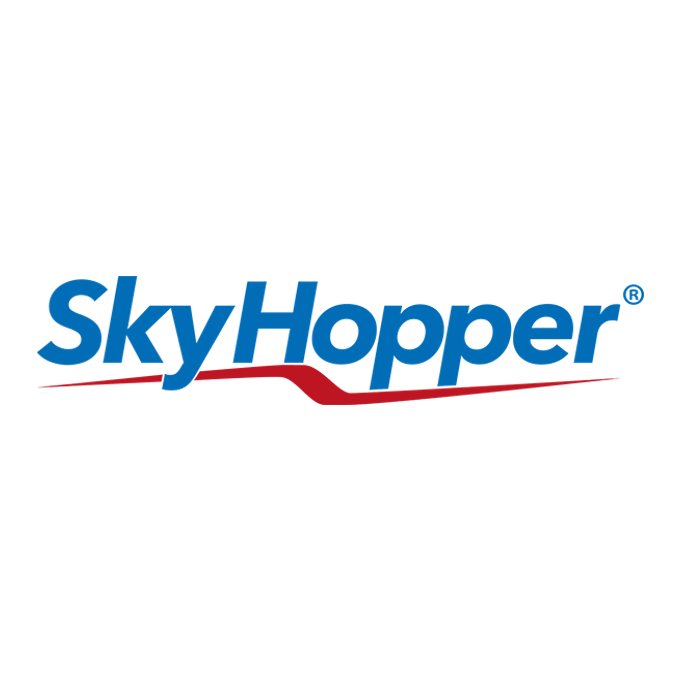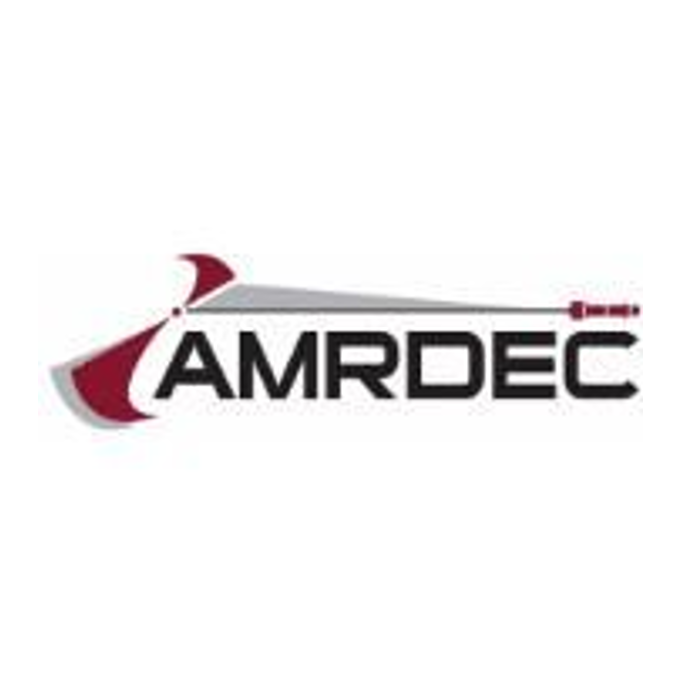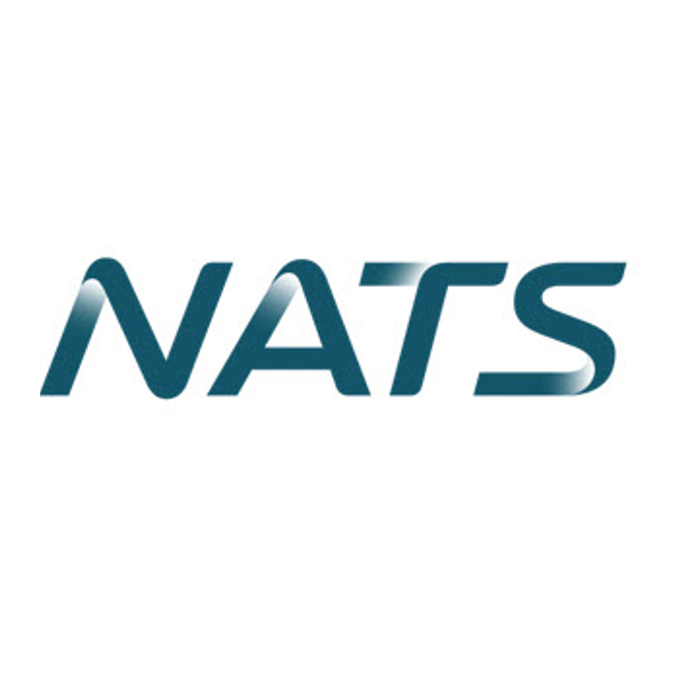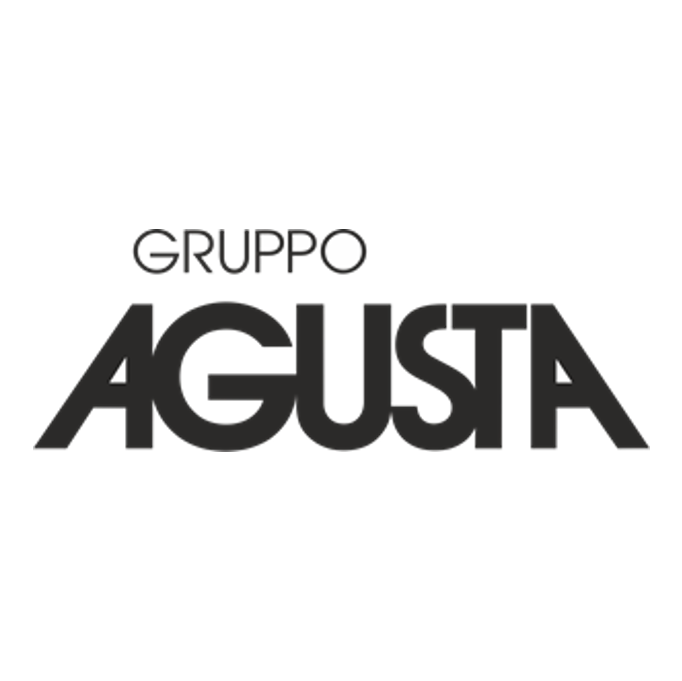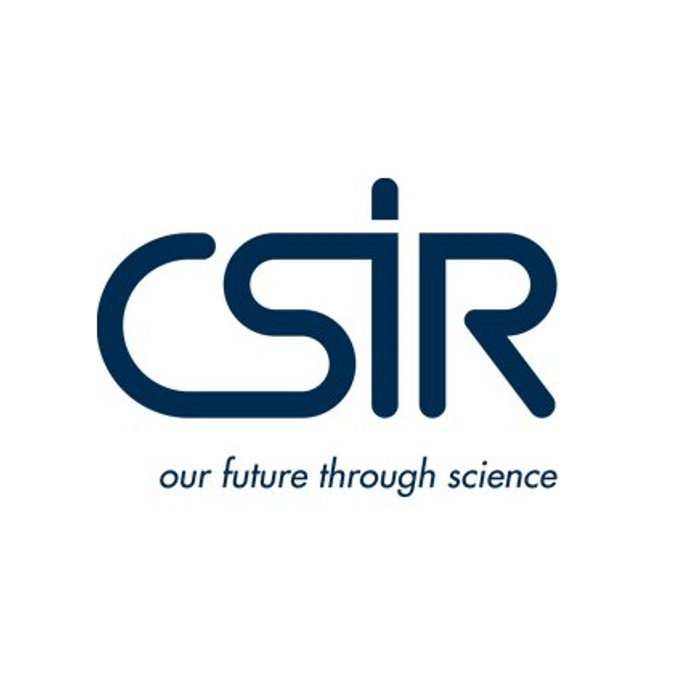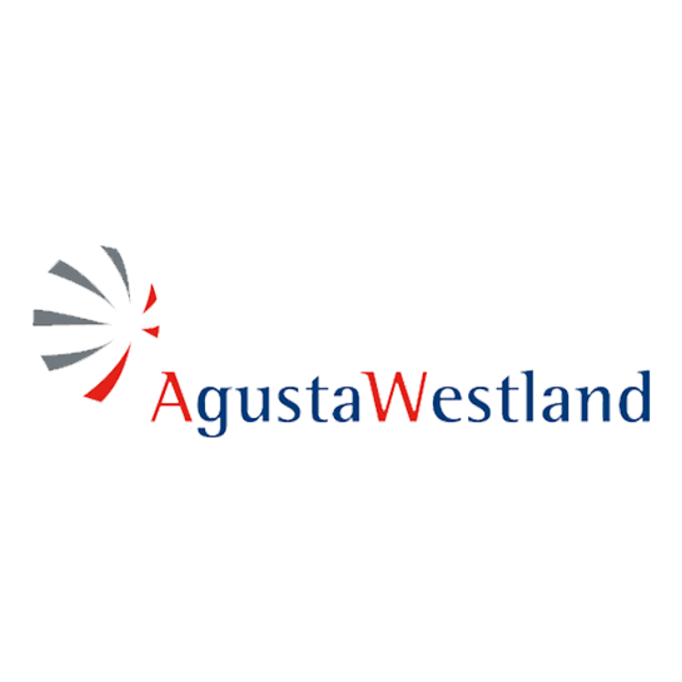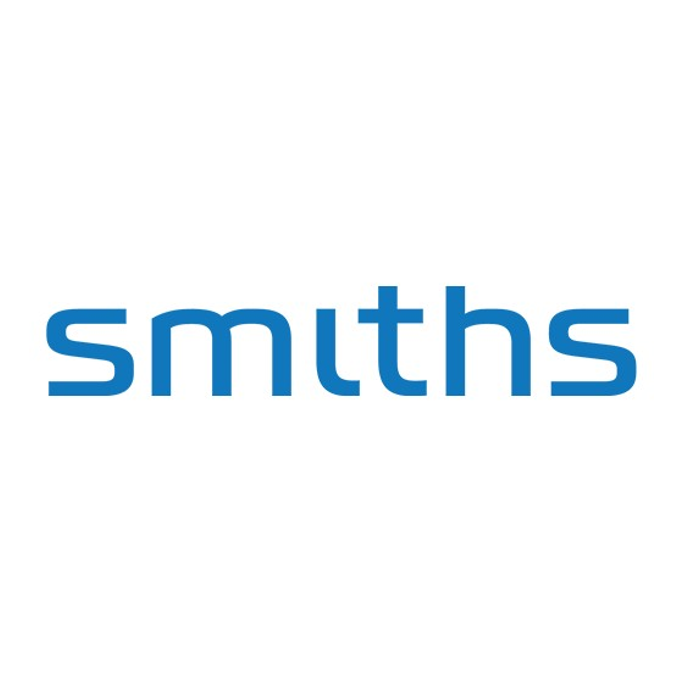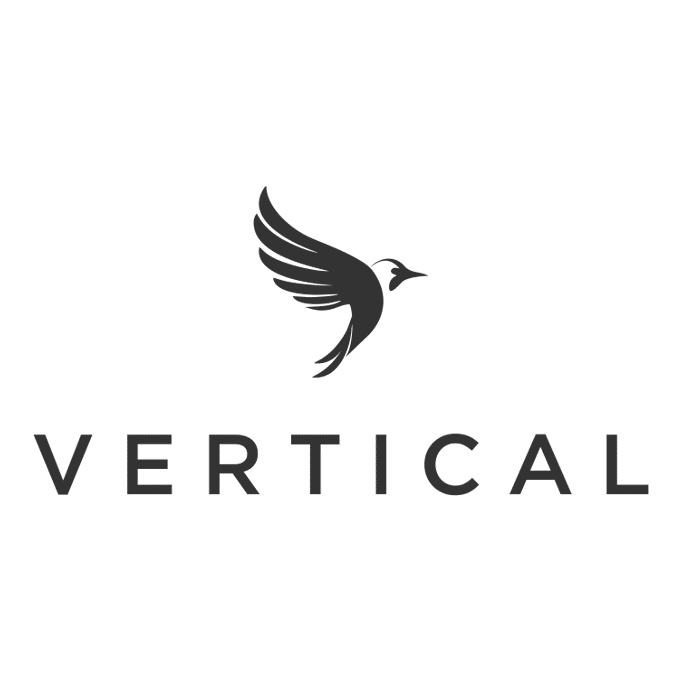 Kind words and References :
"Prof Brown guided me through my academic career with a rigour and zeal that laid the foundations of my engineering career. His encyclopaedic knowledge on all things aeronautical (and beyond - far beyond!) is unparalleled and truly inspiring! He remains a great mentor that I strive to emulate."
Dr Hyo Won Kim
Former PhD student,
Presently Senior Aerodynamicist, McLaren Formula 1

"Dr Richard Brown is one of the world's most accomplished and recognized aerodynamicists. His work has included significant contributions across the flight spectrum, including everything from hovering rotorcraft to hypersonic vehicles traveling many times the speed of sound."
Dr Mark Lewis
Former Chief Scientist, United States Air Force
Executive Director, Emerging Technologies Institute

"Dr Brown's many papers over the past years are the most realistic and cover the broadest variety of rotor phenomena of any that we have seen. These make it clear to us that he has an unusual grasp of both computational methods and the unique physics of rotorcraft aerodynamics."
Dr F Caradonna and Dr C Tung
US Army AFRDC, Moffett Field CA

"We have worked with Sophrodyne on a variety of technically-challenging issues at the interface between innovation and commercial customer-facing needs. They can work effectively in both those worlds - a rare skill to behold."
Eben Wilson
CEO Main Hunter Aerospace

"Richard is a highly skilled aerospace engineer, very receptive and with strong practical and interpersonal skills. He is extremely responsive and able to work with client and staff across a broad range of abilities and experience."
Ashley Bryant
CEO VTOL Technologies

© Sophrodyne Ltd 2022